Main content starts here, tab to start navigating
Slide 1 of 14
Slide 2 of 14
Slide 3 of 14
Slide 4 of 14
Slide 5 of 14
Slide 6 of 14
Slide 7 of 14
Slide 8 of 14
Slide 9 of 14
Slide 10 of 14
Slide 11 of 14
Slide 12 of 14
Slide 13 of 14
Slide 14 of 14
Take your cocktail and floral game up a notch
Every month Machine offers some unique and inspiring floral and cocktail workshops. Ever wanted to make the perfect floral arrangement or table centerpiece? Well, Machine has the the perfect opportunity to take your party hosting up a notch. Perfect for a date night or a girls night out, Machine offers a rotating selection of classes every month.
Step behind the bar as our master mixologist, Aneka Saxon instructs you on how to become a master mixologist. Designed to make you the star of your next get together, our workshops aim to inspire and teach you how to awaken your inner mixologist. Each workshop includes guided instruction on how to craft some amazing cocktails and a bar kit to use during the workshop. Our monthly workshops will have a rotation of themes and cocktails so no two classes will be the same. Be sure to check back often to see what new magic we are mixing up. We hope to see you here!
Class sizes are small to ensure everyone gets the most out of each workshop. Space is limited so get your tickets today


About our Master Mixologist Aneka Saxon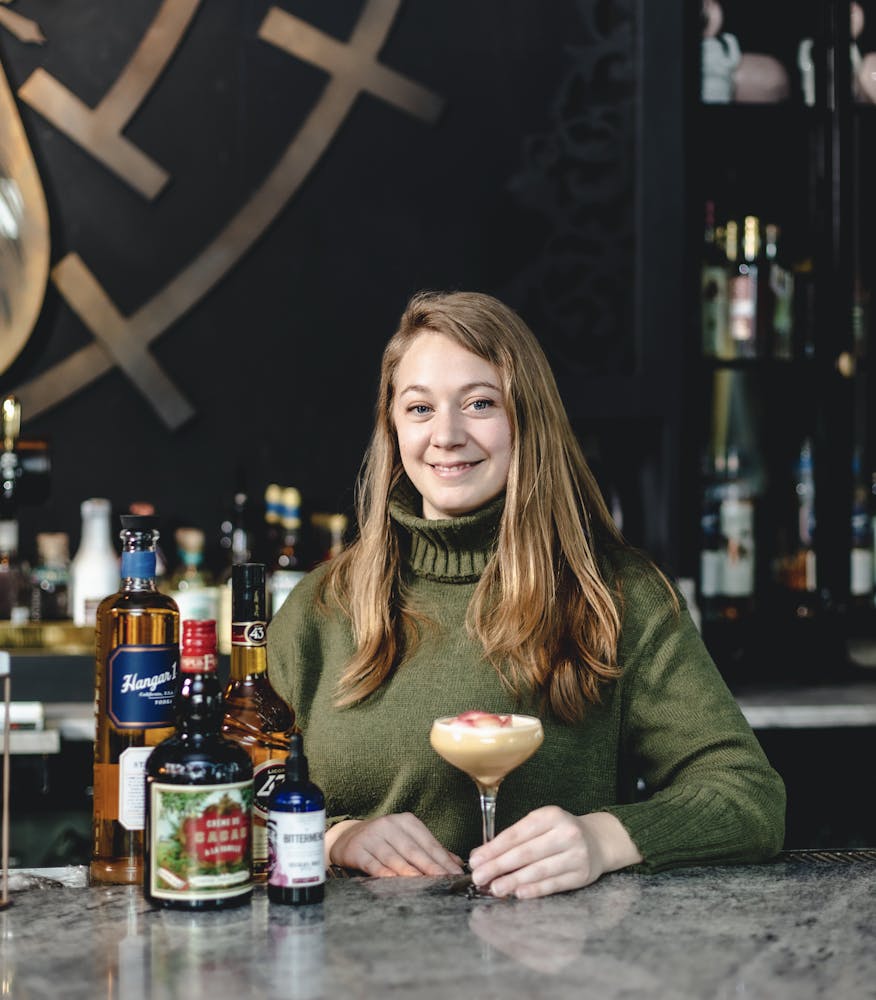 Aneka Saxon, formerly from The Violet Hour, has been the master mixologist at Machine for 4 years. Often combining her love of travel with a whimsical taste for life, her cocktails will constantly have you making a double take. Her creations are not only a feast for the eyes, they also dance delicately across your palette.
Halloween Spirits: A Spooky Cocktail Workshop
Thursday, October 26th
Get ready for your halloween party! Tips and tricks for creating thrilling and chilling spooky cocktails for all of your friends. Get ready for a ghoulishly good time as you learn how craft some exquisite cocktails from our master mixologist Aneka Saxon.
Workshop Times
4:30pm - 6:30pm
7:00pm - 9:00pm
Want To Host A Private Workshop?
Machine offers cocktail as well as floral workshops. Great for events and private parties, they are sure to be a big hit with everyone.
Email Lauren@MachineHospitality to inquire about private workshops
*Minimum 10 people